You don't know what it is, but it's always been there, in your mind, driving you mad… it is this feeling that has brought you to me.

I'm Neo Natrix, an independent provider, domme and artist based in Los Angeles. If you don't already know me, you can learn about me through my art on this site and my twitter (primarily @onlynatrix and also @neo_natrix).
You have a choice: the red pill, or the blue pill?
Red pill = BDSM/the domme experience
Blue pill = FS/the companion
Or some shade of purple? Everything exists on a spectrum…
*I am not strictly a domme, but never a submissive*
↓🐇↓🐇↓🐇↓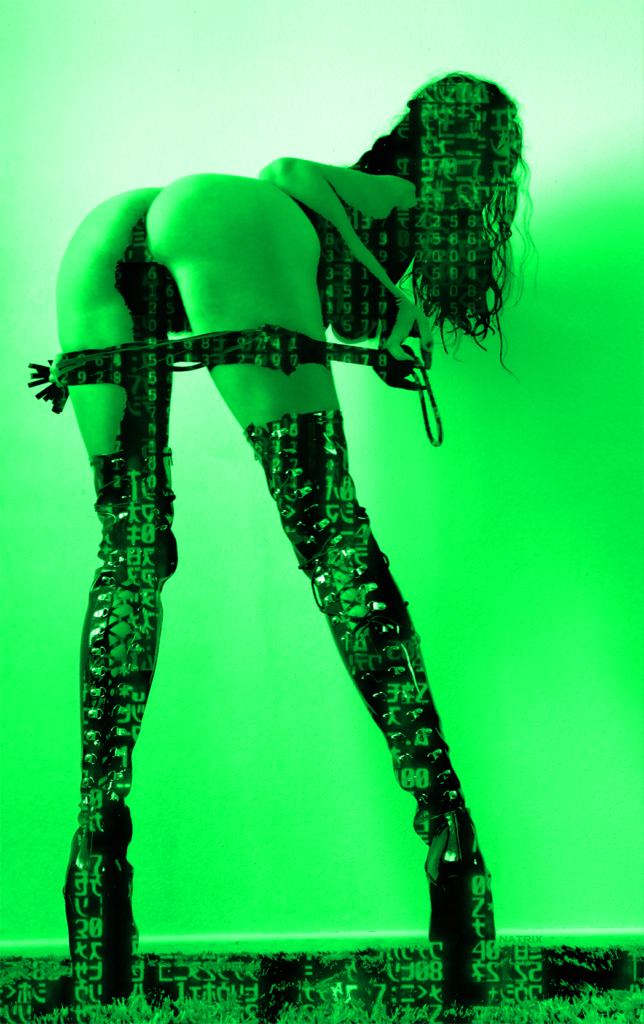 Rates 🐇
Rate begins at $800 / hour and may change depending on the length of our date.
Email me to discuss longer dates, overnights, fly me to you, social time only, etc
25% deposit for all booking
$250 additional incall fee
I accept cryptocurrency (via neo-natrix.eth, or a private address I can provide upon request, or SpankPay which accepts cards). For deposits only I also accept Amazon gift cards; the remainder of your investment must be paid via crypto: USDC, ETH or BTC.
Always book as far ahead in advance as possible, at least 48 hours. I only book last minute with clients I know well.
Booking 🐇
Email me at neonatrix@proton.me with the following info:
– specify which pill you choose
– if red/purple, include your BDSM experience, desires/goals and limits
– length of date and preferred dates/time/location
– required screening info: your photo ID, your legal registered phone number, and employment information (website, linkedin, etc.)
– optional (but helpful in addition to the above): references, Twitter/social media handle.
Emails with tributes attached are highly favored.

🕳️🐇